HR Solutions
More Than a Legal Requirement: Drive Passion and Promote Common Values in Employees
Record, track, and report compliance with federal regulations while your supervisors and employees work hard to maintain high workplace standards.

Know the status of everything, all the time.
For any enterprise level situation, whether railroad, city employees, or organizations complying with federal mandates, PST has an extremely robust solution called CrewWatch™. Automation and tight, thorough processes make compliance management an efficient and productive endeavor.
Testing programs inherently involve numerous players, procedures, data, and documents and report submission.
CrewWatch™ manages many of these testing processes automatically and effortlessly, including random selection,  employee records, scheduling return-to-duty, followup, and pre-employment tests.

The solution is designed to communicate with vendors (e.g., Collector, lab and MRO) and employee supervisors to minimize manual data entry and maximize data accuracy.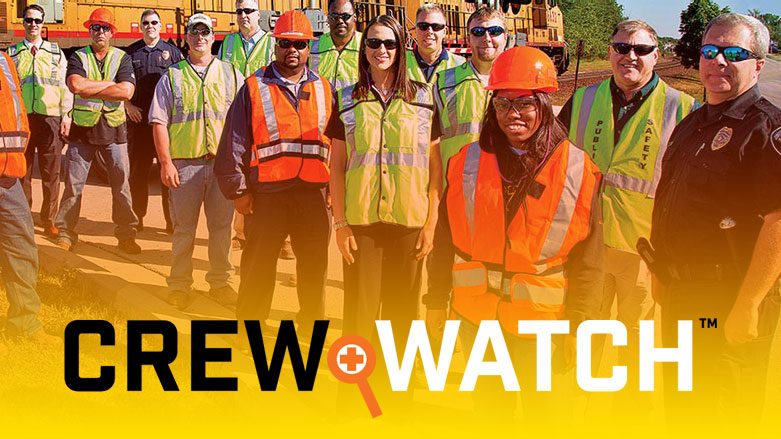 ---
Tight records are a requirement. But, it's also about more than that.
---
We are also preparing a Web-based, cloud version for smaller businesses and railroads. Also known as a Software as a Service (SaaS) ability, we are bringing the best we have to you, economically. Click the link below if you'd like some specific information about this solution.
---
Employee Assistance Programs
Once a problem is detected, handle it. Well.
Our Employee Assistance Programs (EAP) are an employee assistance solution that supports your company's professionals who guide employees with substance abuse or other personal issues that can interfere with workplace performance.
Our EAP, tracks and manages counseling, guidance, and referral services for employees and their families for both work and personal problems.
The solution also recommends treatment based on the employee's ability to make payments.
EAP covers alcohol and drug abuse, psychological problems, depression and anxiety, and legal and financial issues. The solution is designed with strict security protocols to ensure complete confidentiality of the employee's records.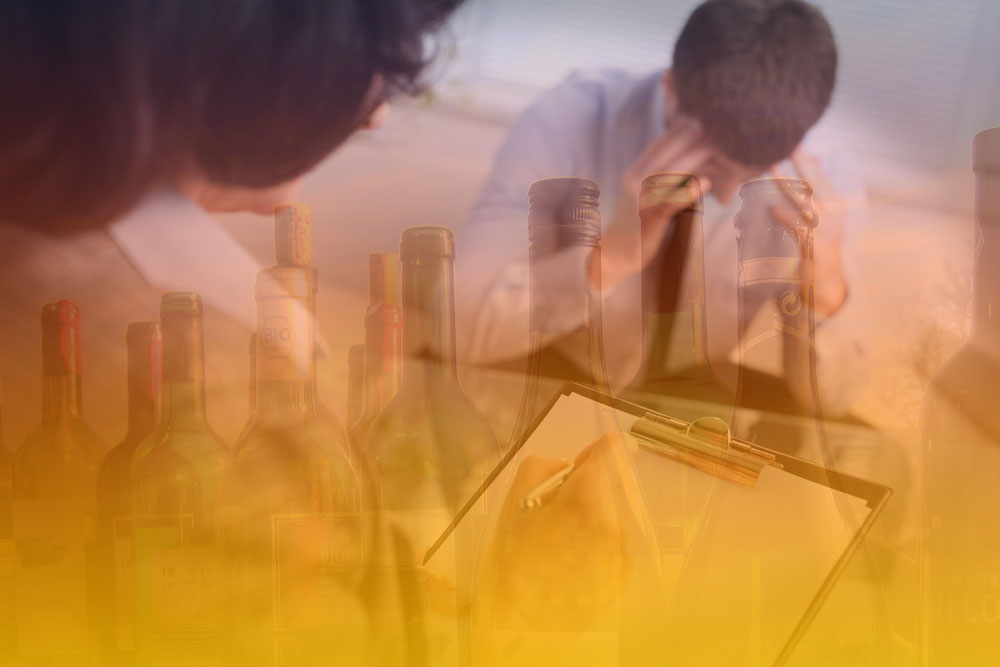 ---
Because it's the right thing to do.
Important Information Tracking
A.I.R.S.  [Accident Incident Reporting System] is an accident and incident reporting tool for employees centralizing your company's reporting processes while decentralizing the execution of those processes.
Receive reports from employees after review from their field manager and then sends those reports through over 100 audits that check for input validity and FRA required data.
A.I.R.S. collects and organizes all relevant information including FRA reportability, initial cost estimates, and any Track/Train/Crew/Consist information.
The Accident/Incident reports are updated via the latest FRA reporting guides, then A.I.R.S. creates the required FRA reporting forms for submittal.
Skip manual tracking. Just Click and submit.
Because the world isn't always a nice place.
AgentReport is an accident reporting solution for your assigned special agents or security agents under contract.
Protect and defend from potential future legal situations by tracking each incident, building a picture evidence file, and linking other important data that can be used for prosecution or restitution.
Organize all of the data involving persons, property, vehicles, and even the use of force, then display that data in any matter so that users can measure activity in any region and any level.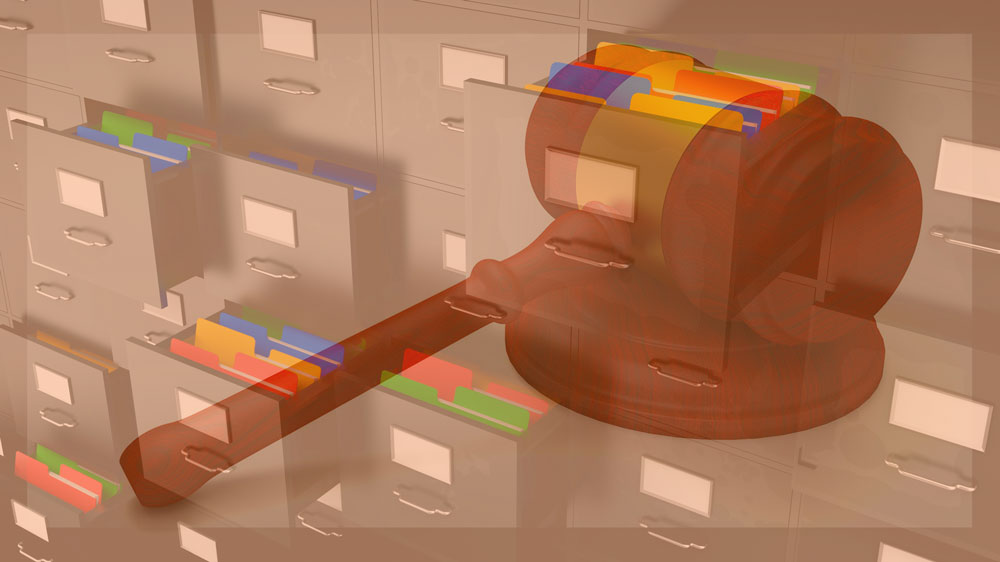 ---
Prepare air-tight records so things end up the way they should.
© Copyright 2015- PS Technology | All Rights Reserved