PassThrough
Accurately route trains throughout the surrounding terminal as they arrive off the main line for processing.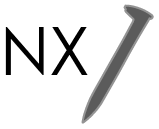 Easy Control
User-friendly interfaces enable operators to easily di­rect trains from an entrance point through to any of the available exit points with just a few clicks of a mouse.
Trained technicians can utilize the highly configurable platform to perform a number of tasks including change blocking conditions, create or delete routes, print reports, and monitor system status.

Benefits
Precisely control train movement
Real-time access to information
Features
Field-proven software algorithms
Ability to configure switch directions to allow or disallow routes based on terminal conditions
Control yard devices such as switch machines, radars, and retarders. Utilizes field-proven software algorithms to precisely assist car movement final coupling for optimum throughput.
System includes all the hardware and software required to interface and control a freight classification yard, offering a highly configurable solution for your needs.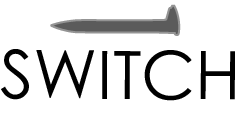 Benefits
Precisely control car movement
Reduces missed routes and hard couplings
Enables rapid calculations for
improved decision-making time
Features
Smart system remembers switch plan

© Copyright 2015- PS Technology | All Rights Reserved