Maintenance
Locomotive Maintenance, whether Company or federally initiated, plus materials ordering.
A digital brain helps keep equipment running smoothly. Automated prompts, record keeping and the ability to fine-tune at a per locomotive level improves the process.
Smooth gains.
---
Schedule maintenance.
Configure rules.
Reduce events and cost.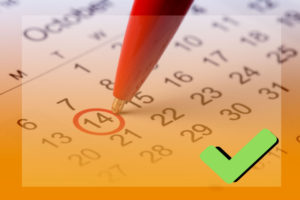 Schedule locomotives for company initiated maintenance events based on usage or federally mandated inspections based on time.
Backend engine processes configurable rules to form the schedule basis for individual locomotives. Maintenance also integrates with other locomotive solutions.
Get ahead of the game.
---
Order supplies
Maintain fleet.
Reduce dwell.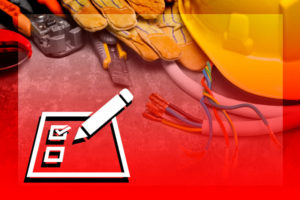 Integrate mechanical and supply systems to proactively order the supplies needed to repair and maintain your locomotive fleet.
Check warehouse availability and create required material orders for inbound Locomotives, reducing shop dwell and improving Locomotive availability across your network.
Materials also integrates with other locomotive solutions.
Improve power utilization by reducing fuel consumption and train schedule variability. With advanced features such as automated maintenance scheduling and turn on vs. isolation recommendations, our products provide a high degree of automation and performance
© Copyright 2015- PS Technology | All Rights Reserved