Shipment
Manage Your Shipments with the Support of Real-time Information
Helps manage your inventory with capacity tracking, en-route shipment disposition and future asset availability for strategic planning.
ServiceRequest
Take service requests in whatever form they come in such as Customer Car Orders, Release Request, Freight Inspections and others.
Inititate an automated work flow to insure everything is trackable and moving forward.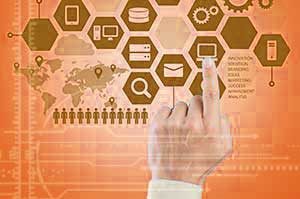 Waybill
Automatically transition the Service Requests into Waybills that document the movement including the Customer Commitment Standards or service levels that might be associated with the shipment.
Shipment
Shipments can be tendered as multiple items such as multi-car waybills. Shipment Legs can involve any mode of transportation including OTR truck, vessel or air. Legs will also describe multiple cars or containers including individual origin and destination details.
Trip Plans can also consist of complex, multiple carriers or modes for true multimodal, carload or interline itineraries.
© Copyright 2015- PS Technology | All Rights Reserved