Software Install Brings PST to New Frontiers
Over the week of September 10th, PST successfully installed our Machine Operator Qualification (MOQ) solution at Union Pacific. The client, UP, is exceedingly happy with the product, especially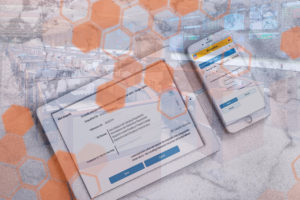 its on-time, on-budget delivery.
The install represents several milestones.
First, this is PST's first fully responsive interface application delivered to a customer. The application will allow UP field supervisors to communicate through various devices, reducing paperwork, increasing submission rate and improving the accuracy of their records.
Second, MOQ is the first project involving intentional, parallel collaboration: User Interface and Server Development.
Special thanks goes to project lead Jim O'Conner who was quick to thank his team: Jerry Phillips, Hari Kolli, Mouli, Santhanam, Sridhar Ayyalaraju, Rakesh Tanka & Archana Ivan.