Wayside
Intelligence Tools That Effectively Monitors and Manages Your Railroad.
Cutting edge tools and code to keep things moving the way they should. From passive scanning and diagnositics to dynamic calculations, the Wayside abilities prevent damage and derailments.
AssetHealth
Effectively monitors and manages the health of your railroad.
Processes rail diagnostic inputs from various wayside detectors and yield easily understood information that improves rail car fleet reliability, predicts and prioritizes maintenance, improves productivity.
Reduce maintenance costs, prevents derailments, and increase the safety. Use information from car history reports, car repair system alerts, movement status events, and equipment health monitoring to proactively arrest problems.
Used on over 74,000 route miles, one AssetHealth customer reported a 50% reduction in derailments and associated costs.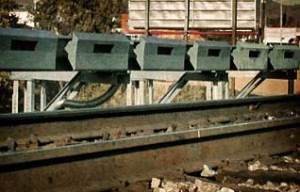 Plan routes in minutes, not days.
Evaluate high-wide-heavy loads for clearance along specified routes, tunnels, bridges, etc., and identifies clearance restrictions. Protection notices and meet and pass locations are generated and communicated throughout your rail network.
iClear replaces aging and out-of-date clearance systems. Existing systems have a 20+ year old codebase that is no longer supported and are non-extensible.
Provide for smarter and safer dimensional movement now and in the future.
iClear integrates with other PST products.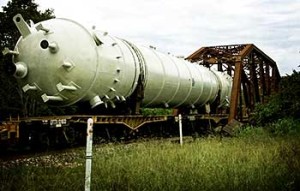 © Copyright 2015- PS Technology | All Rights Reserved