Why We're Better
A Bold Statement. So, We'll Let the Facts Do the Talking
Just the facts...
Multiple product groups spread across multiple industries.
Crew Management and Timekeeping Solutions provide highly configurable crew dispatching and time-keeping functions, automate contract rules, manage FRA compliance and increase transparency within the rail system. These products currently manage the day-to-day operations of more than 100,000 employees with an annual payroll of $4 billion.
Asset Management Solutions improve power utilization, reducing fuel consumption and train schedule variability. A Class I railroad reported these products, which power the largest railroads in North America led to a savings of $17 million during one year.
Simulation Training Solutions offer simulation and training systems for conductors, RCOs and locomotive engineers, increasing their Train Yard & Engineering skills and eliminating the need for training. These solutions are deployed at multiple Class I and Class II railroads throughout the United States.
Human Resources/Safety Solutions track completion and compliance of essential HR functions, reducing costs, improving validity and simplifying report generation for FRA compliance. A Class I railroad reported these products annually reduced data processing management hours by more than 800, field manager hours by more than 1,000 and its FRA fine risk by $7.2 million.
Some integrated solution success:
A major railroad is able to

perform twice as many timekeeping tasks

than it was able to before implementing one of PS Technology's solutions
A dispatching department

increased its efficiency by 35%

; it was able to reduce the number of dispatchers needed to coordinate the same number of trains prior to implementation of a PS Technology solution
A client recorded significant returns with automation of inbound processes

saving one to two million USD in savings per year

after using PS Technology's services
A client is currently

saving three million USD per year

with more accurate payroll calculations while reporting a 50% improvement in accuracy (with a mere 5% error rate) after the implementation of a PS Technology solution
Through the use of a PS Technology product, a major railroad is on pace to

save 1.5 million USD per year

due to improved control of a penalty claim from being used off district.
A client is expecting

over two million USD in savings

for better control of penalty payment associated with real-time auditing of late meal periods for a major carrier utilizing our field claim review process
PST is Making the News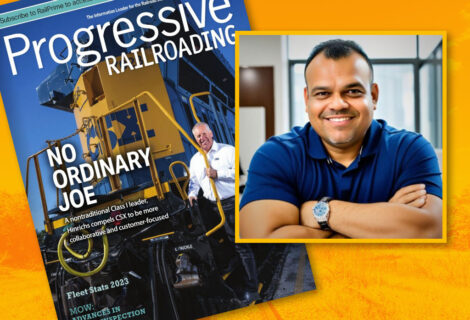 A Different Kind of Safety or the Speed of Change? PST CEO Rushi Patel was feature in Progressive Railroading Magazine, discussing the increased national focus...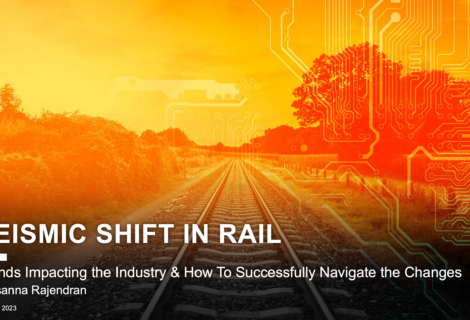 Seismic Shift in Rail – Recorded Webinar for Progressive Railroading Magazine This was a webinar for Progressive Railroading Magazine by PST VP of Product, Prasanna...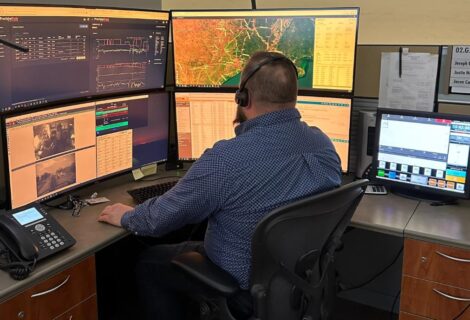 PST knows that maintaining a high level of safety for the communities we transit through is crucial in the railroad industry.  As we move towards...
Simply put...
...it's the results.
The revenue saved,
The wide adoption,
Across multiple industries.
---
Partial Client List
• Alton & Southern Railway Company
• Belt Railway of Chicago
• BNSF
• Canadian National Railway
• Conrail
• Canadian Pacific Railroad
• CSX Transportation Company
• Federal Railroad Administration (FRA)
• Fort Worth & Western Railroad
• Genesee & Wyoming
• Indiana Harbor Belt Railroad
• Metro North Railroad
• New Jersey Transit
• Norfolk Portsmouth Belt Rail
• Norfolk Southern Railroad
• Kansas City Southern Railroad
• Terminal Railroad Association of St. Louis
• Rio Grande Pacific Dispatch
• Savage Services
• Southeastern Pennsylvania Transit Authority
• Union Pacific Railroad
• VIA Rail Canada
• Kiewit
• Long Island Railroad