QualPro Qualification Tracking Management
QualPro is a suite of connected modules for railroad crew qualification tracking management – at an enterprise level.  Each module has been built to increase a workforce's compliance with safety standards, speed up processes, and drive down costs. It is a trusted tool of both large and mid-sized railroads for bringing a level of precision and predictable automation to qualification management.
Schedule a Demo!
Complete the form shown at bottom of the page!
The  five modules are:
Work Queue
Assignment
Licensing
Field Training

(mobile field testing/tracking – most requested by Class II railroads)

Certification Qualification and Familiarization (CQF)
---
Work Queue Module
Work Queue tracks employee certification and license development and alerts managers if any action for follow up is required. This automated process replaces the manual processes in which managers run multiple reports trying to figure what they and each of their employees needs to be working on.
Assignment Module
This manages the employee-to-manager relationship. The system automatically toggles the employee's assignment to the primary or secondary manager based on working position and conveniently allows management to balance TEY employee assignments within their managers.
Licensing Module
Licensing manages the certification/recertification of licensed employees. The system tracks all of the internal and FRA requirements and the ability for the licensing department to certify employee, prints license on plastic card and tracks mailing of the license.
Field Training Evaluations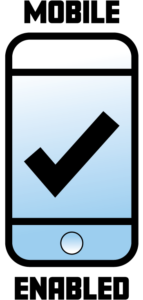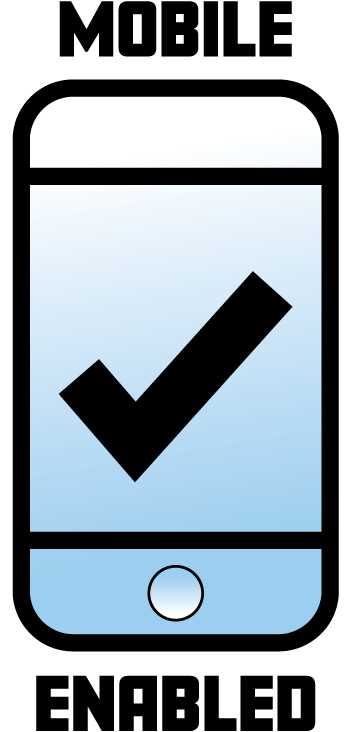 Evaluations start by taking a smartphone picture to record the employee's badge. Then, this records field training and ride-along evaluations. The system automatically presents the manager with skills under which the employee can be evaluated based on the employee's working position. It provides the manager with an indication, at the time of evaluation, if the employee had any coaching/hearing on a particular test or rule.
Certification Qualification and Familiarization (CQF)
The CQF database tracks train, engine, and yard employees' territorial qualifications pursuant to FRA approved certification programs and instructions. CQF pulls information directly from individual employees certified FRA tie-up which is entered into the crew management system.  Records are updated daily and displayed on a user-friendly dashboard, so employee managers and crew callers can determine whether an employee is qualified to perform service over the track segments of the trip called for to facilitate any territory familiarization training needs which may arise. CQF is comprised of 5 functions:
Dashboard – Contains employee's territorial exams, familiarization status based on employee's current board assignment or a user selected assignment.
Qualification
Planning
Feedback
Tracking and Reports