Electronic Data Interchange (EDI) Products


---


Do you have an extensive vendor network that you'd like to integrate into the EDI business model? Agilink is an ideal tool for that. It acts like universal translator, changing your customer or vendor's electronic communication into the formats you prefer – and then back into the formats your customer or supplier needs.
Deliveries can be made at a local or global level without needing the same platform on either the sending or the receiving end. Agilink is designed so you can begin using it right away without needing additional or new software and hardware. Agilink provides you with the following benefits:
Removes communication and commerce barriers between multiple trading partners that have different messaging languages
Integrates with smart, real-world sensibilities and features – non-invasively
Reduces internal costs while boosting ROI
What is EDI?
Electronic Data Interchange (EDI) is the computer-to-computer exchange of business documents in a standard electronic format between business partners.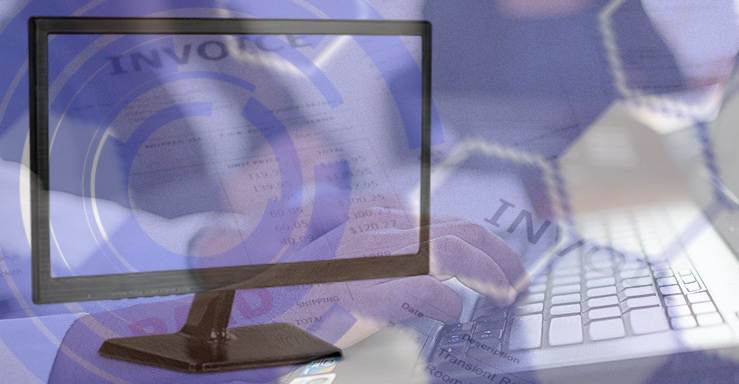 Existing ORISS customer?


Keeping track of purchase orders and invoices was first standardized with Electronic Data Interchange (EDI) forms. This technology has allowed companies to conduct business for decades. While communication has never been easier, not everyone is certified or able to process EDI forms. PST changes that. We have something to fit your needs.
ORISS is a web-based email platform that allows non-EDI businesses to communicate with their suppliers and customers. ORISS provides you with the following benefits:
ORISS allows suppliers to manage relationships with all customers from one website
Eliminates the need to purchase expensive software, or change existing computer system.
Suppliers are able to send and receive all of the messages they require for a reasonable service fee.