IceHouse – Rail Technology Repair Services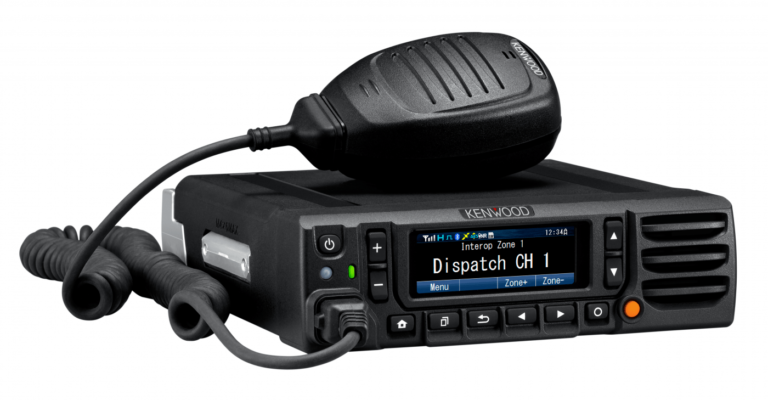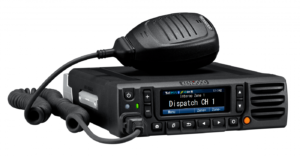 Field/Mobile Tech
Mobile and portable NX series equipment, Cab Signal Master Tester, Speed-O-Cal Tester, Single Car Air Brake Tester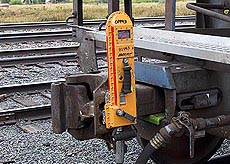 On-Board Tech
Telemetry Devices (EOTs, FOTs, Mid-train repeaters), PTC Components (Centralized communication hub, PTC locomotive radios, power filter/shedders), Ballast Control Boxes, Cab Image Cameras, and Locomotive Voice Radios.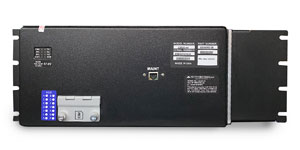 Trackside Tech
A wide array of AEI, ATCS, MDS SD9, PTC Base and Wayside radios, Wayside Messaging Servers, Repeaters and Remote Control Locomotive equipment.
Days
Average cycle on critical repairs vs. 5-9 months for OEMs.
+
Specializing in more than 35 types of critical rail tech devices.
%
Up to 300% savings. Benchmarked repair rates that are significantly less than OEMs.

Certified
Ritron Repair Facility
Field/Mobile Tech
Kenwood Radios
Mobile NX 5700 Dual Head
Mobile NX700
Mobile NX700 Control Head
Mobile NX700B
Mobile NX700TM
Mobile NXR710 Base
Mobile Suitcase Radio
Portable NX 210G
Cab Signal Master Tester
Speed-O-Cal Tester
Single Car Air Brake Tester
On-Board Tech
Ballast Control Box
Cab Image Camera
Central Communication Hub
DPS EOT
EOT/FOT Repeater (quantum)
FOT 2 Way (stand alone)
FOT DPS 3030-I-Mag
FOT LSI (Wabtec)
Nexterna CC LVR
NG EOT
NG4 EOT
Power Filter
Power Shedder
PTC Locomotive Radio
Trackside Tech
AEI T2000
ATCS Equipment (MCP/BCP)
MDS SD9 Master
MDS SD9-P70 (remote)
PTC Base Radios
PTC Wayside Radio
PTC Wayside Messaging Server
Repeater DPS 4040
RCL
The IceHouse in Action
"The cycle time on IceHouse repairs is incredible. I don't know how they do it, but they seem to always have the parts and expertise to fix whatever we send them."
Large Terminal Railroad
Our customers can: • Select OEM or Refurbished component repair • Expect a 99.5% satisfaction rate • Pre-test new equipment
Message from the IceHouse