Prasanna Rajendran Joins the PST Team as Vice President of Product Management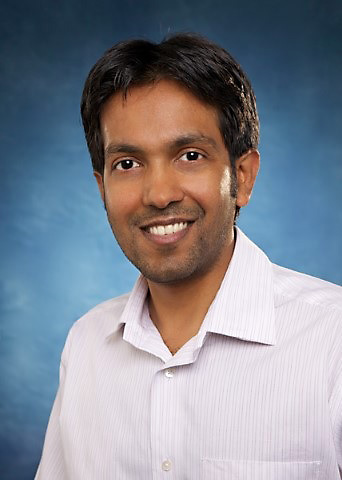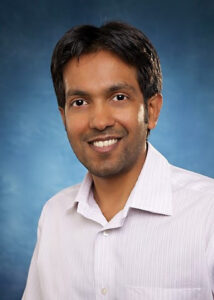 Prasanna joins the Louisville, CO, headquarters office, where he will be instrumental in guiding our company's PST customer-centric product directions.
"Prasanna's deep background in developing advanced products and innovative solutions for Walmart/Sam's Club is a perfect fit for PST as we head into the future. With over 17 years of comprehensive experience in product management and technology, I strongly feel that PST is in good hands.", says PST CEO Seenu Chundru.
Prasanna describes himself as, "I'm a customer-focused Technology Product Leader who strives to deliver 10x results through innovative thinking, actionable solutions, and fun while empowering people to do their best. I am not afraid to navigate the unknowns, believe in failing fast, learning, and progressing with speed to create the most value for customers."
Notable accomplishments in Prasanna's past include the following:
Proven strategic information technology leader with success in designing, building, and delivering advanced products and innovative solutions in retail.
Successfully led tech product strategy at Walmart for several key initiatives and overall international Sam's club; is directly responsible for developing and driving product roadmaps.
A creative business professional who was instrumental in designing and launching Walmart Pay, a mobile payment solution that won project of the year at Walmart. Also helped lead its growth through Walmart Connect and beyond to increase customer loyalty.
Charged to establish a product org at the international Sam's club. Building out and mentoring teams of up to 20 members (UI/UX, Product, and Engineers).
Focused on creating sustainable and profitable business partnerships through exceptional delivery and service for Sam's club international (Mexico & China).
Chundru concludes, "As we look to the future of rail, it is very clear that taking care of our customers while creating solid, well-thought-out tools to manage rail business is where we are headed. Prasanna's insights will be a foundational component of that effort."