Helping you run your business, is our business.
The little things make the biggest difference. We sweat the little stuff.
Rushi Patel Featured in Progressive Railroading Magazine Discussion New Safety Capabilities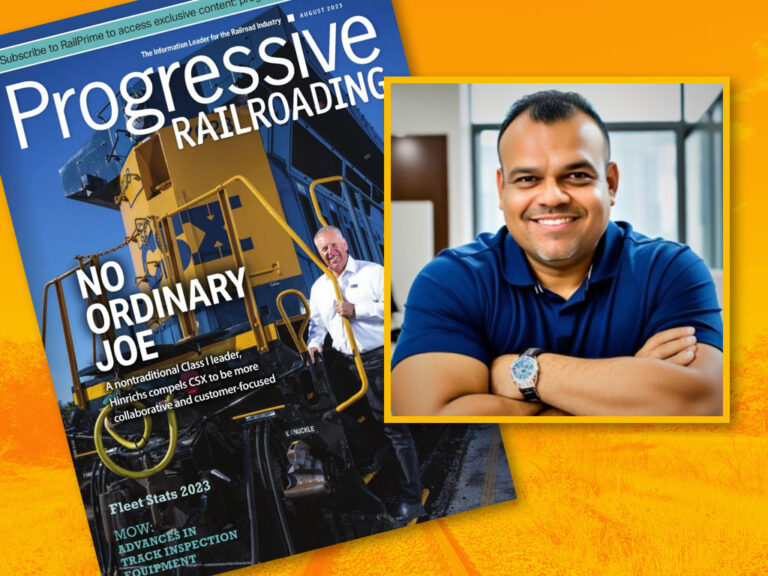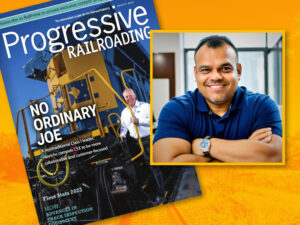 Learn what PST is thinking about and putting into action.
Rushi Patel talks about safety and the recent FRA Safety Advisory 2023-03 regarding Accident Mitigation and Train Length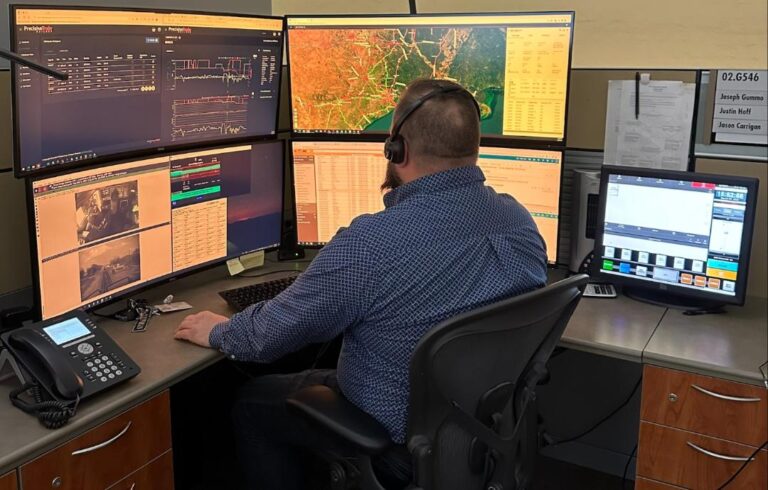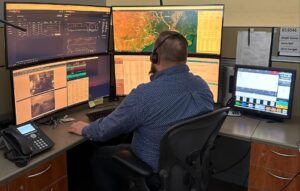 Discover what PST is thinking about as we all move into tech-enabled rail operations.
NEW!
We are excited to present our latest addition for training locomotive engineers: DistributedPower™
Business Process Optimization
Each of our products is designed to utilize intelligent automation.
We help you automatically meet the required regulatory paperwork trails. Whether you need railroad crew management, drug and alcohol testing, qualification management, or training and simulation, we have the tools to get it done right and on-time.
Savage services came to us to help with their qualification management and Crew Management. Click here to learn more.


Drug and Alcohol Compliance.
Designed to be Simple.
Automate your compliance reporting and incident tracking while keeping stakeholders in the loop.
Enter data once and the rest happens on schedule and with traceability.
You can find out more here.
HR and Personnel
You know the rules. We help you keep them.
Automatically.
Predictably.
With Trackability.
No lost files. No delays due to "I'm not sure where it is." PST takes the best of your department and makes it even better.
The experience you've been looking for.
••Union agreements, which are complex and can overwhelm even the most experienced crew office personnel, are a major part of our operations at New Jersey Transit. The increased functionality of PS Technology Inc.'s new Crew and Timekeeping Solution enables our crew dispatchers to provide better service across our expanding operations at the same level of expenditures within budget.••
–Alex Baker, Director of Systems Development & Analysis for Rail Operations, New Jersey Transit